HOT BOX – ELECTRIC – ROLLING
Description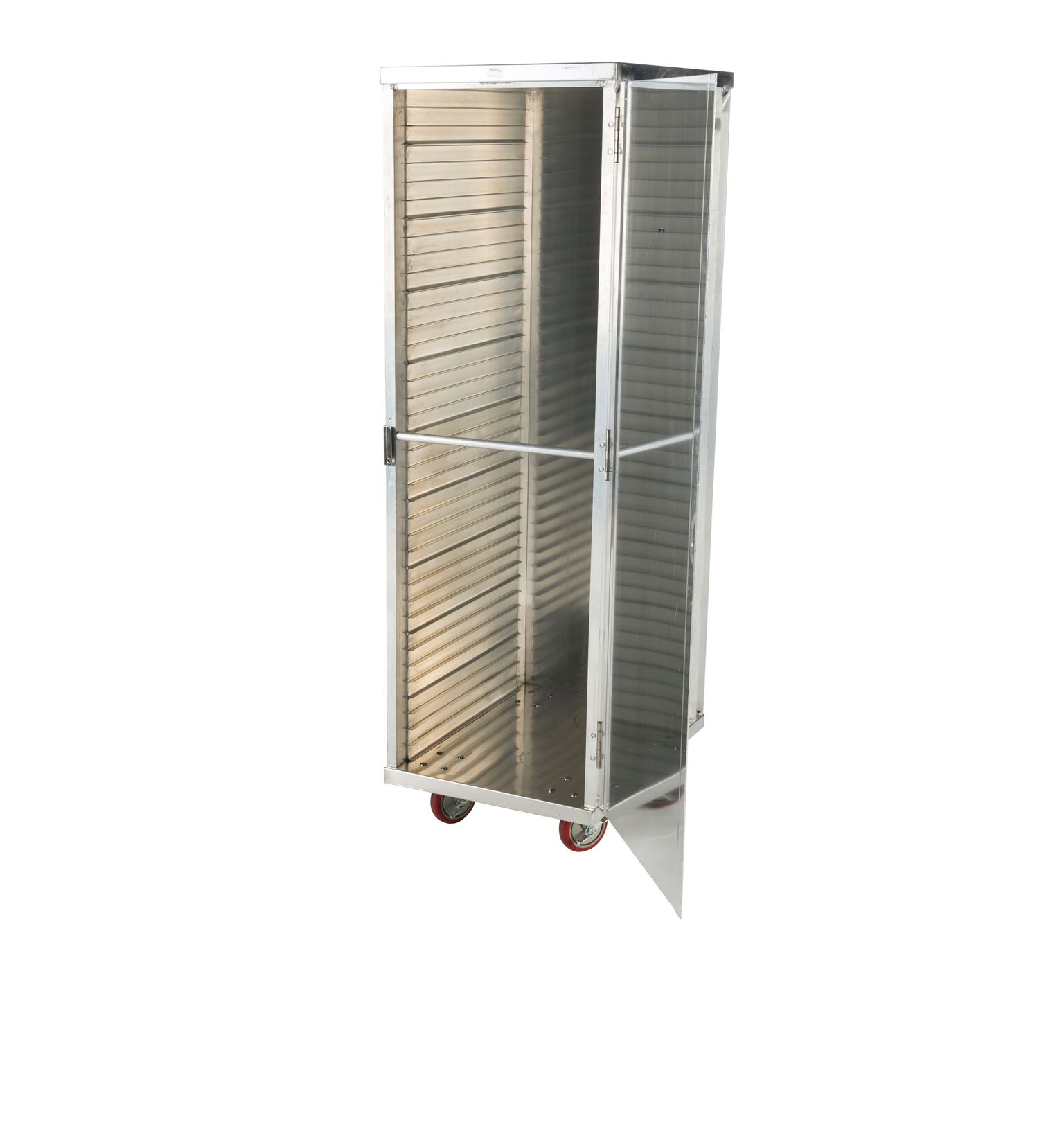 Hot Box – Electric – Rolling
This electric hot box can be made to hold up to 10 trays customized to your needs. The piece comes on wheels so many items can be moved at once while maintaining optimal temperature.
SKU: 16626
Hot Box – Electric – Rolling
Empty section. Edit page to add content here.