204 EVENTS IS PROUD TO OFFER PRODUCTION & LIGHTING RENTALS THROUGH LINE 204 AND ANGSTROM LIGHTING. FOR MORE INFORMATION, CLICK THROUGH TO VISIT THEIR WEBSITES.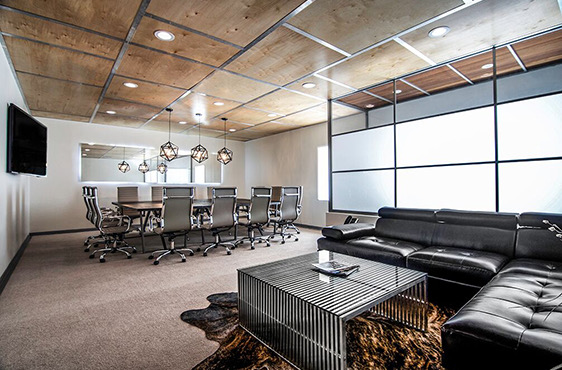 Line 204 is continually growing and so is our reputation as Hollywood's ultimate one-stop shop. Line 204 offers genuine Hollywood sound stages with a touch of modern design and southern flare. We stand behind anything and everything we put our new and improved 204 logo on. Maybe that's why we're the go-to guys for so many people in our industry.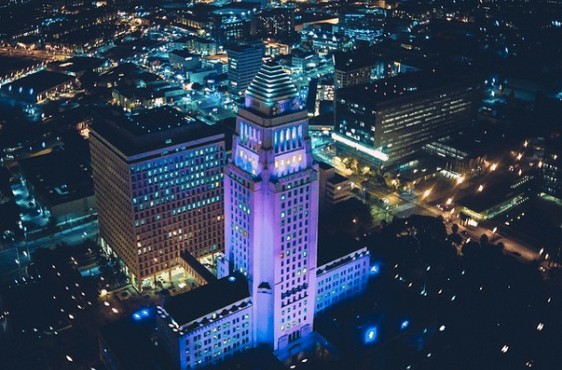 For over 30 years, Angstrom Lighting has been one of the most respected full-service lighting companies on the West Coast, working with thousands of producers, designers, technicians and individuals in every industry. We rent, sell and service a wide range of products for theatre, corporate and special events, trade shows, schools, houses of worship, architectural applications, television and film.